SERVICES
Painting is one of the most cost effective ways to increase the value in your home or to have major impact on your interior or exterior decor. One of our estimators would be happy to meet with you to discuss your needs, timeframe and budget. Whether you are looking for exterior painting of a heritage home, a pop of colour in your livingroom, or your entire house painted, we would love to discuss your project.
​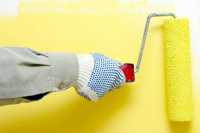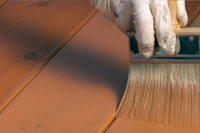 We are experts at helping to choose the right product, prepare the surface properly and apply the finish for seamless results.  Using a professional company makes all the difference in achieving lasting results.

  ​
Wood surfaces require special knowledge and attention, especially in our damp maritime climate.  We can assess the condition and type of wood, prepare the surface as required and recommended a variety of products to meet your needs.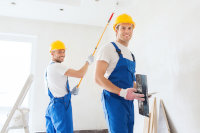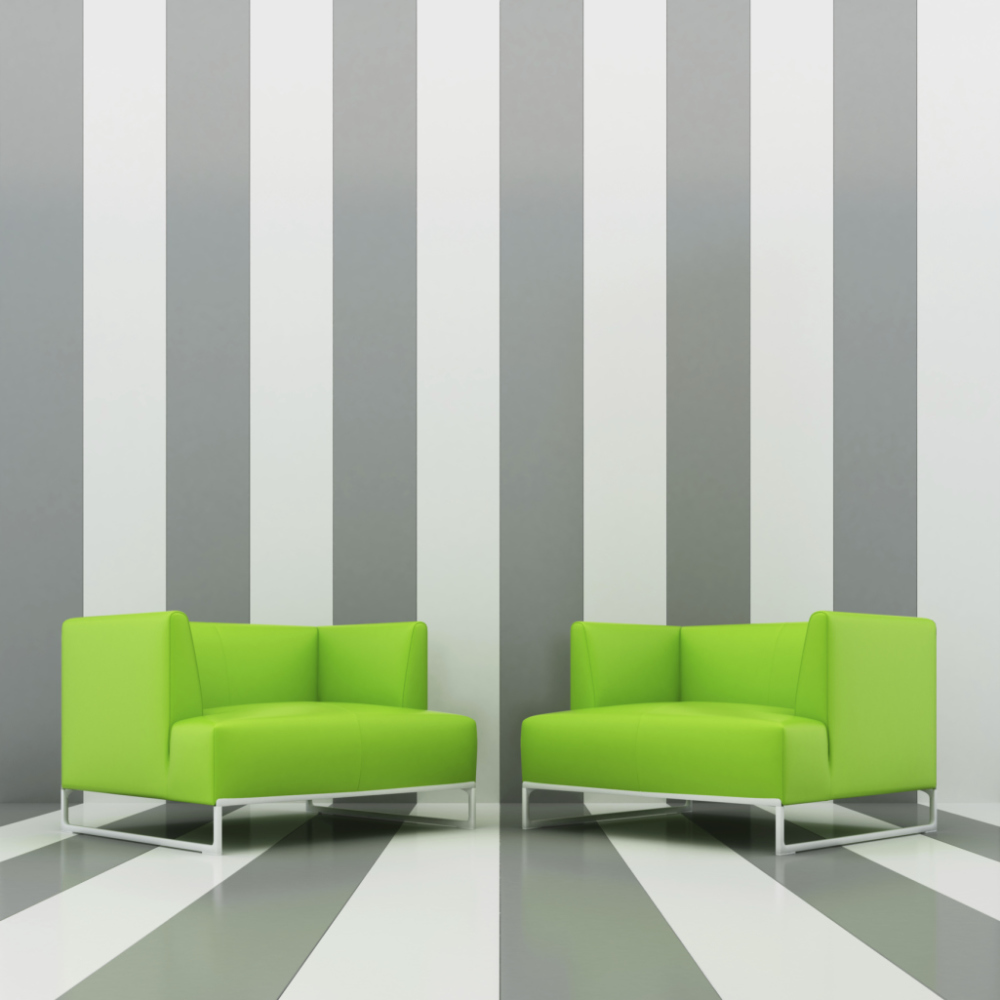 We take great care with your home, ensuring all furniture and floors are covered and all exterior shrubs and plantings are protected. Our employees are professionals who take the utmost care in and around your property.

 ​
With so many colour choices, decorating can sometimes be overwhelming.  We have on-staff decorators who can visit you in your home to help with not only colour and finish selection but also blending your existing décor elements.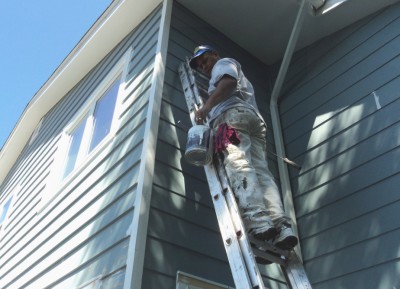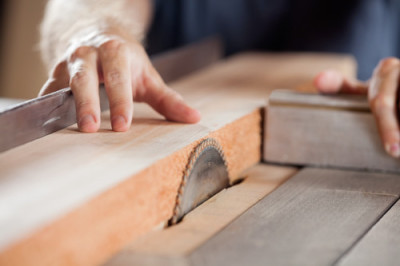 With 20 plus professional painters and a wealth of knowledge in managing and completing projects of all scopes and sizes we can handle any project.

Sometimes to bring your project to full completion you need a little bit more than just paint.  Our sister company Duel Properties Inc. is able to offer any carpentry services you require.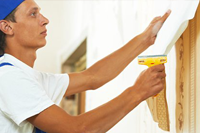 One of our experienced estimators will assess your project to determine the type of surface and its condition, this will allow us to scrape, prime, wash or pressure wash as needed to allow the paint to adhere properly.
Wall paper removal requires diligence and patience. We have years of experience with removal of wallpaper.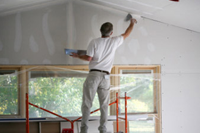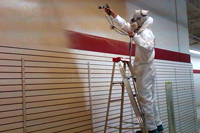 ​
Used in specific situations for commercial spaces, furniture, cabinetry and new construction, please call for more information.
The finish of the paint is only as good as the drywall behind it, our painters are skilled at drywall and plaster repairs.